Creating A One-Of-A Kind Experience
At Cabinet Authority, Inc. we want you to enjoy the process of implementing the cabinet and storage solutions you are looking for as much as the end result. With an easy to follow process, financing options, simple communication, and truly custom options – we have the cabinetry for you and your home. No matter what style, color, or function you are looking for, Cabinet Authority, Inc. has the solution.
Meet The Cabinet Authority Team
When you work with us, you are working with a trusted resource that will provide you guidance every step of the way.
Rachael Boyer is a results-oriented, transformational leader, and business executive with more than 20 years of experience in construction, healthcare, and numerous industries. Rachael's entrepreneurial spirit has allowed her to develop several businesses and brands from origination across a variety of industries. Rachael's passion for the construction industry has been built on the foundation of excellence with the customer at the center of the experience, and the framework of passion to transform vision to reality.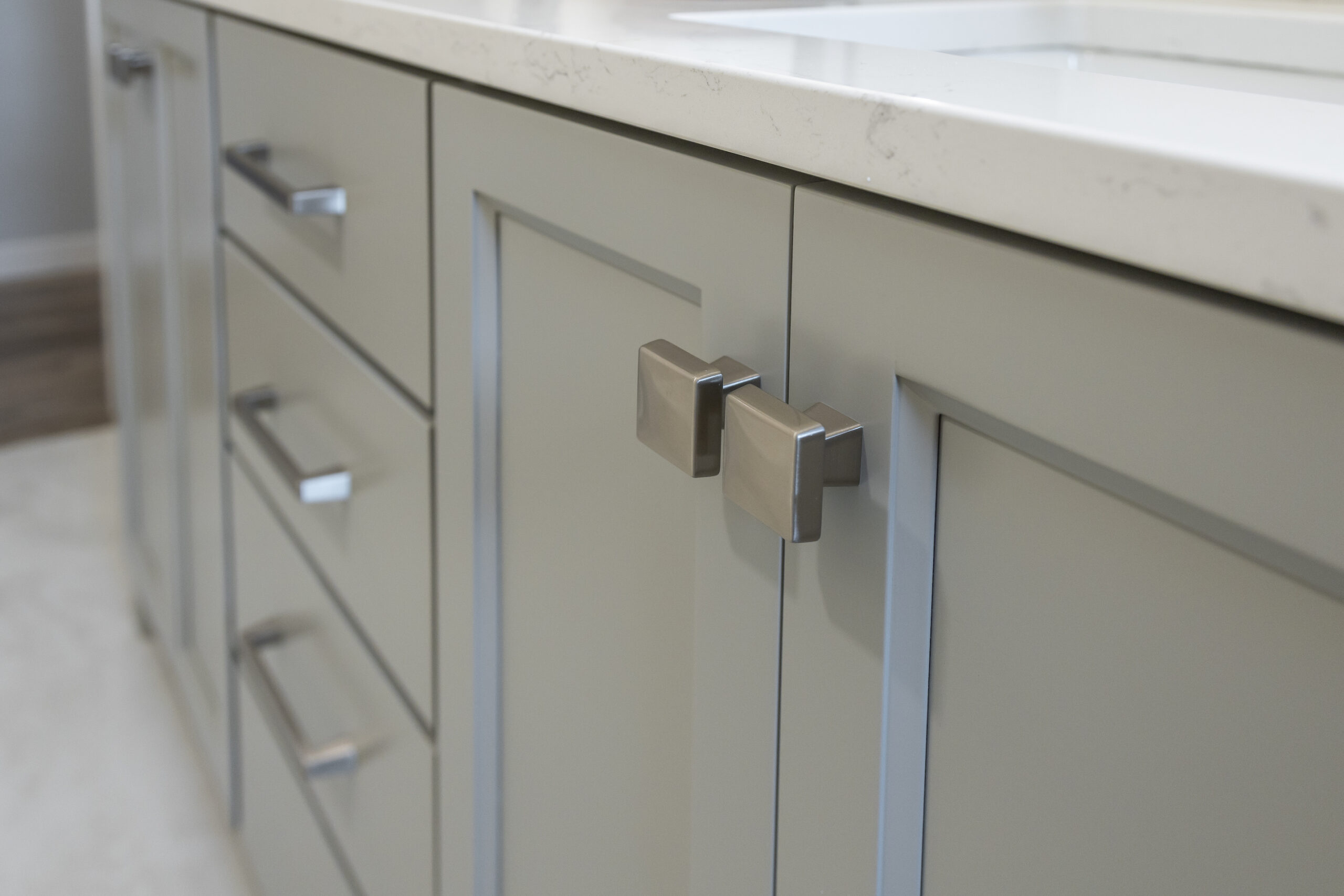 Let's transform your home!
Speak with a cabinet expert today and see what's possible.